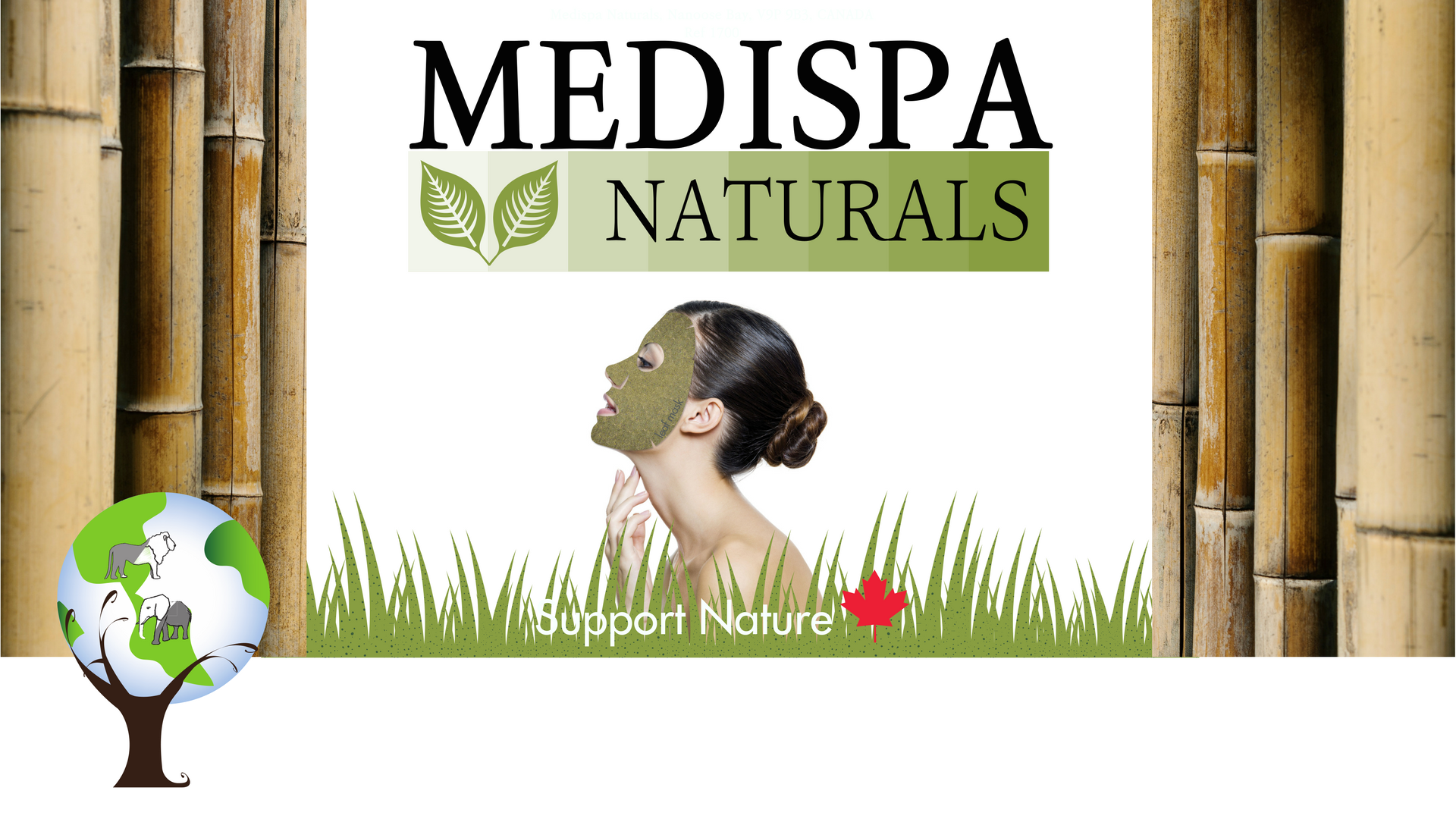 Medispa Naturals is a professional skincare line with unique effective treatments and luxurious skincare products to support beautiful and healthy skin. We use high quality natural and environmentally friendly ingredients in our formulations. We fuse nature and science together to bring you a perfect product.
Medispa Naturals is a natural line, our skincare products molecules are finer and better able to penetrate into the epidermis. Some of our products have a flash warming feeling on the skin when the product is first applied. You feel the product working on the skin immediately, this feeling is the product absorbing into the skin quickly.
With every product we sell a portion of the proceeds go to a good cause. We plant trees, save endangered animals and prevent cruelty to domestic pets. We contribute to stopping the degradation of our natural environment and building a future in where humans live in harmony with nature.