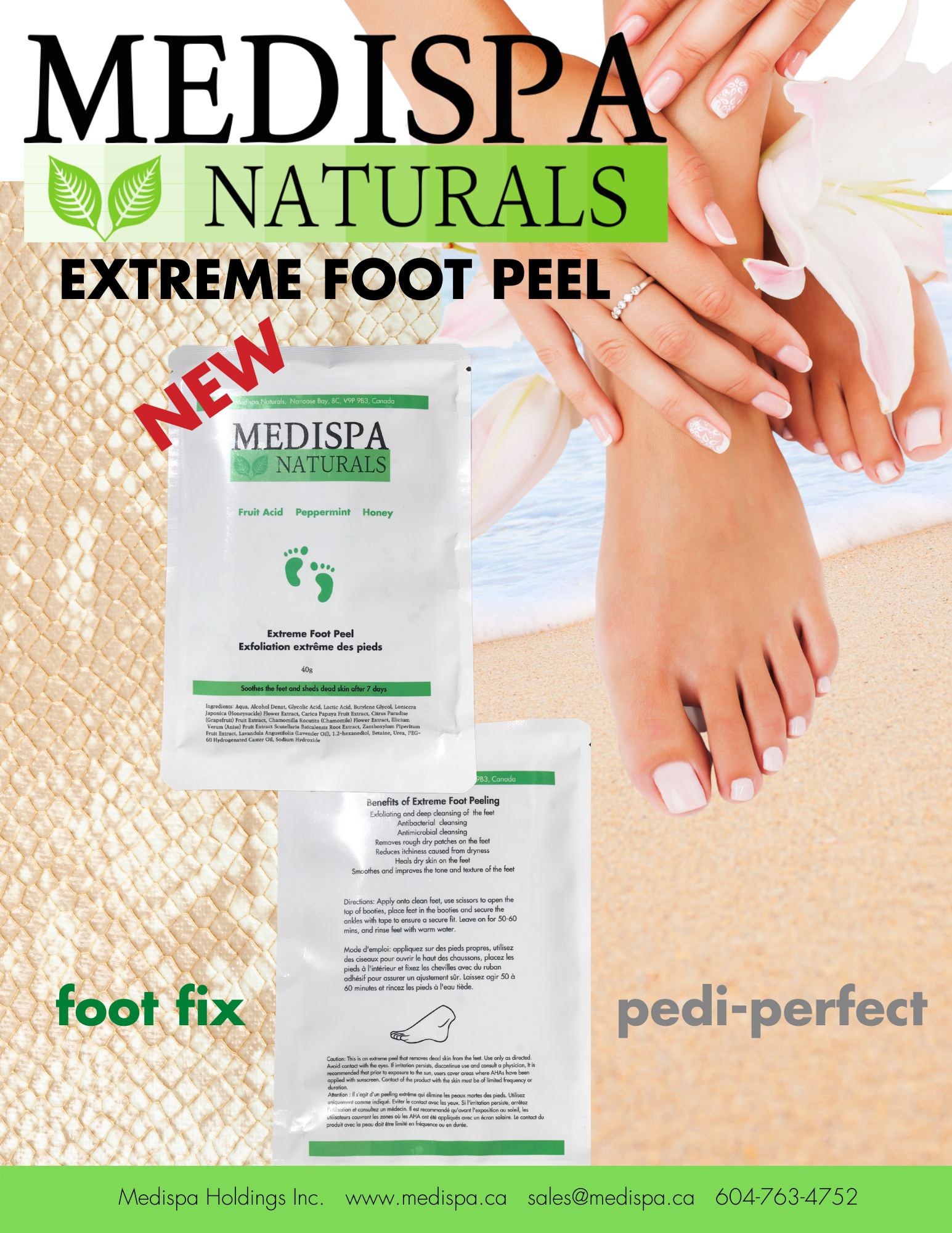 Introducing Our New Cosmetics Line



SEMI PERMANENT EYEBROW KIT

Dramatic Eyebrows shape the face and give a glamorous look. Drawing the perfect natural-looking eyebrows is made easy with the Tana Eye-Brow kit. The compact powder is available in dark or blonde and comes with 3 colour-coordinated shades which can also be used as eye shadow.

EGYPT WONDER DAY & NIGHT LIPSTICK

The individually adaptive lipstick colour from Egypt-Wonder Day + Night Lipstick enables over 100 shades in just one product. This thinking lipstick adjusts to each person's PH and pigmentation providing the perfect shade for that person.
---
Dr. Belter Skincare
Medispa Holdings Inc.
New Online Ordering available now: www.medispa.ca
Or email your order to: rep@medispa.ca
Call: 604-763-4752
Fax: 250-821-4192